Unemployment Assistance Form
Reps are here to help you. Ask your rep about job boards, specific contractors, your pension - get answers from your local rep.
Click on the icon below for your jurisdiction.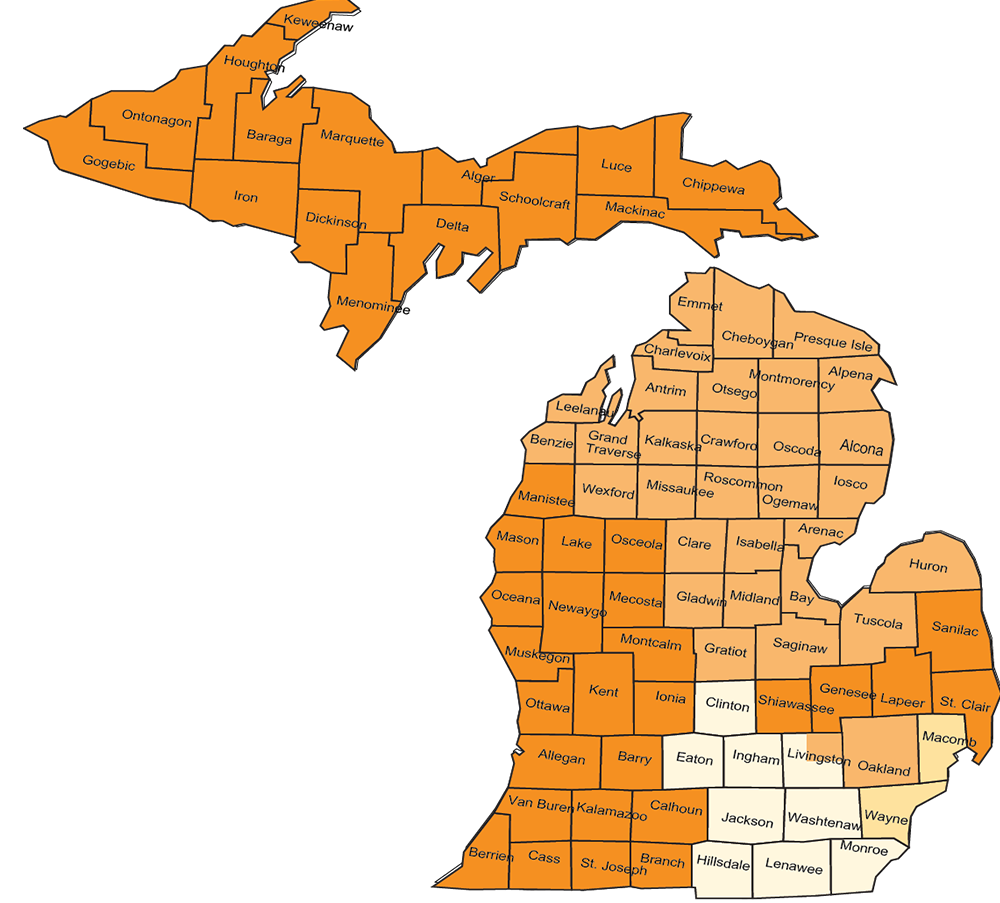 "LIUNA looks out for the worker. You're not a slave to some employer. LIUNA gets behind you, helps you, and looks out for you."
– Zach Sumney, member since 2015
Frequently Asked Questions
You should call your Local Union. They are there to help you. Details are below.
499:
1075:
1076:
1098:
1191:
1329:
There are two ways to check your benefit fund information. You can call or visit the fund administrator directly or you can use their website to log in and check your fund information.
If you would like to call, their phone number is (877) 645-2267 and their address is 6525 Centurion Dr Lansing, MI 48917.
If you want to check your benefit status on their website visit https://www.tici.com/
This depends on whether you are in the Outstate or Metro Laborers Healthcare plan. Both plans have no monthly premium and provide very good coverage.
For detailed coverage information, please contact your Local Union or consultant the Healthcare Summary of Benefits book. For the most up to date copy of the Healthcare Summary of Benefits book, please contact the fund administrator, TIC.
Members of our Union are regularly drug tested at job sites and some hold training certifications that require routine drug testing. Please contact your Local Union if you have additional questions about drug screenings.
You become an active participant in the Plan after you have been credited with at least 870 hours of work in a 12 month plan year. Our plan year begins on September 1st, and ends on August 31st.
An active participant is vested when he has attained at least 5 years of service.
Your Local Union can sign you up for training at one of our four training locations. Contact your Local Union for more details.
Perry: 11155 Beardslee Rd Perry, MI 48872 - (517) 625-4919
Wayne: 5555 Cogswell Road ayne, MI 48184 - (734) 729-7005
Iron Mountain: W-8008 South US 2 Iron Mountain, MI 49801 - (906) 774-5703
St Joseph: 211 Hilltop Road St Joseph, MI 49085 - (517) 625-4919